Local events and festivals are the vibrant pulse of any community, infusing life into the routine and offering a window into its cultural tapestry. Throughout the year, these gatherings weave together a colorful array of traditions, artistry and shared experiences that connect residents and visitors alike.
Biloxi and the surrounding Coastal towns have events and festivals year-round. The Bella Downtown offers a central location for these events. Check out our local map for attractions.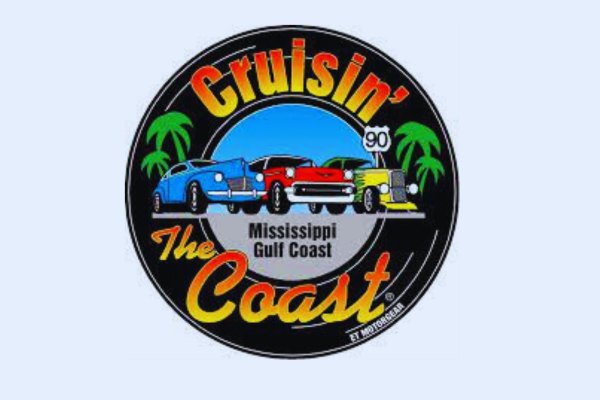 Cruisin' the Coast is an annual event in October that celebrates classic cars, nostalgia, and the vibrant culture of the Gulf Coast. This event lasts 8 days and features "cruising", headline bands, oldies entertainment, a swap meet and much more.
Music, dancing, and vibrant costumes are all part of the Mardi Gras experience in Biloxi. The events usually span several weeks leading up to Fat Tuesday. You can find a schedule of parades and more information at the Gulf Coast Carnival and Association.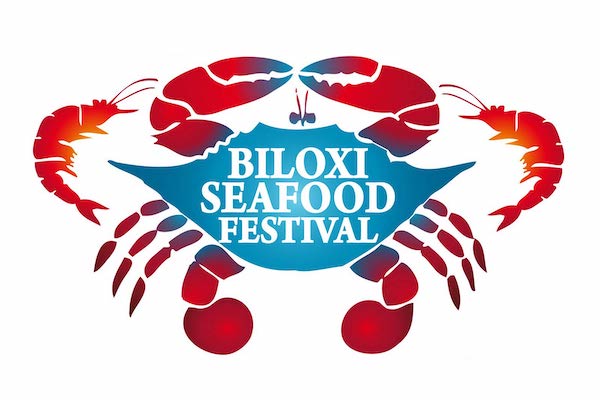 The Biloxi Seafood festival is an annual event in September that celebrates the Gulf Coast's rich seafood heritage. It features a variety of fresh seafood dishes prepared by local restaurants and vendors, showcasing the region's culinary and offerings.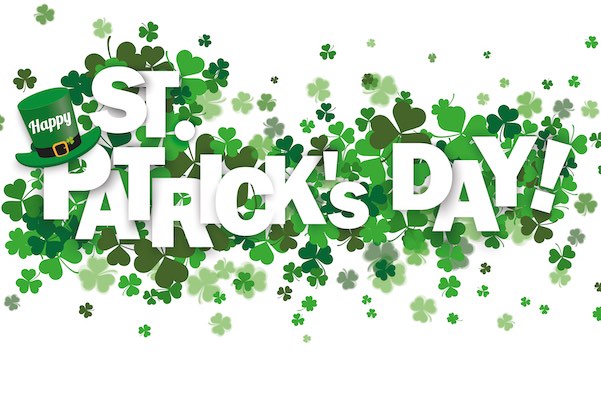 Come dressed in green and enjoy traditional Irish music and dance performances, themed floats, and various forms of entertainment. Another event associated with the Hibernia Society is the Irish Beer and Potato Bash. St Paddy's is a fun time on the Coast.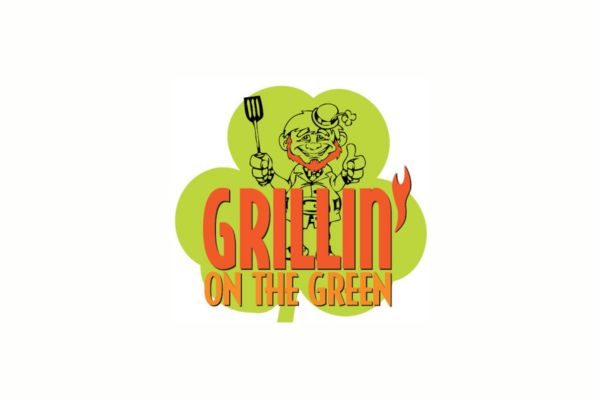 A "Top Twenty Event in the Southeast", by the Southeast Tourism Society, Grillin' on the Green happens every March on St Paddy's Day before the parade begins. A BBQ cook-off with local chefs and arts and crafts vendors make this a fun family event.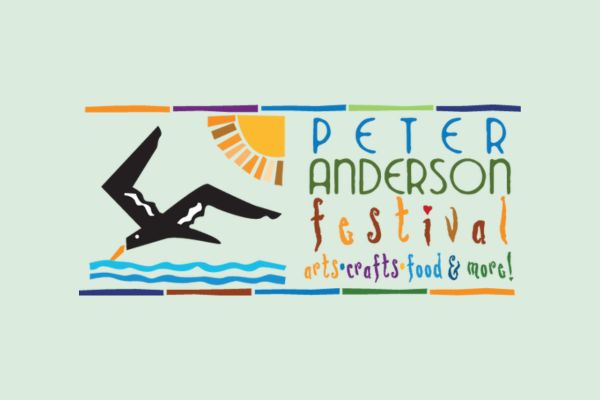 Every November artists, crafters and food vendors from all over the country come together for the Peter Anderson festival in Ocean Springs. Musical entertainment and demonstrations add to the fun. Art, food and entertainment all in beautiful downtown Ocean Springs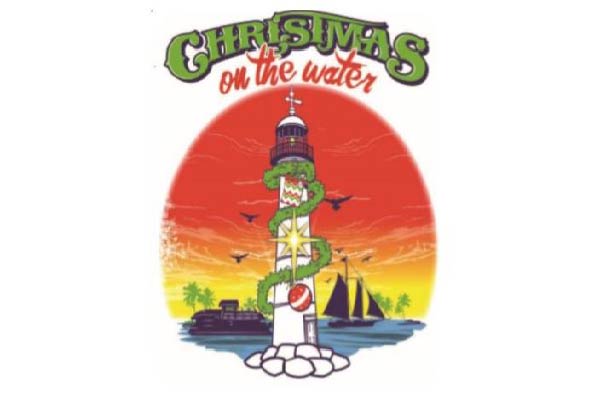 Every 1st Saturday of December at 6:00 PM, boats parade in full holiday décor, with a fireworks show after the parade. Watch the parade between the Biloxi Small Craft Harbor and Casino Row, or between the Biloxi Lighthouse and Beau Rivage.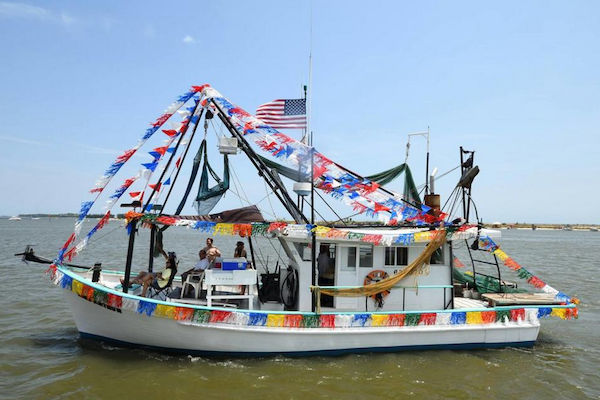 Every May, a ceremonial blessing given by a local priest marks the beginning of the fishing season for shrimp fishermen. Boats line up in the west end of the Biloxi Channel near the Beau Rivage Casino and then parade east across the channel.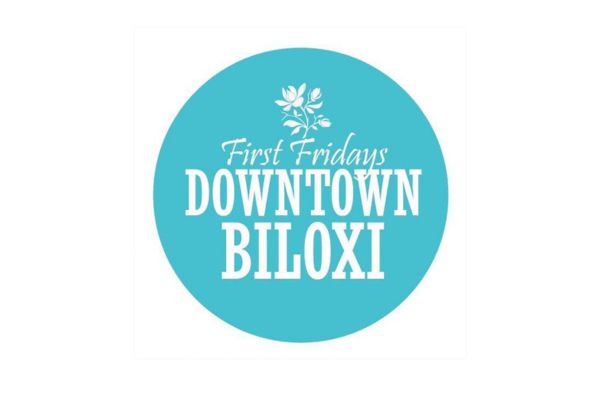 Biloxi's Main Street's First Friday Block Party features great live music, food trucks and local brews. The party runs from 5:00 – 9:00 PM. and is located on the corner of Bohn and Howard Avenue. Come out and join the fun every first Friday!