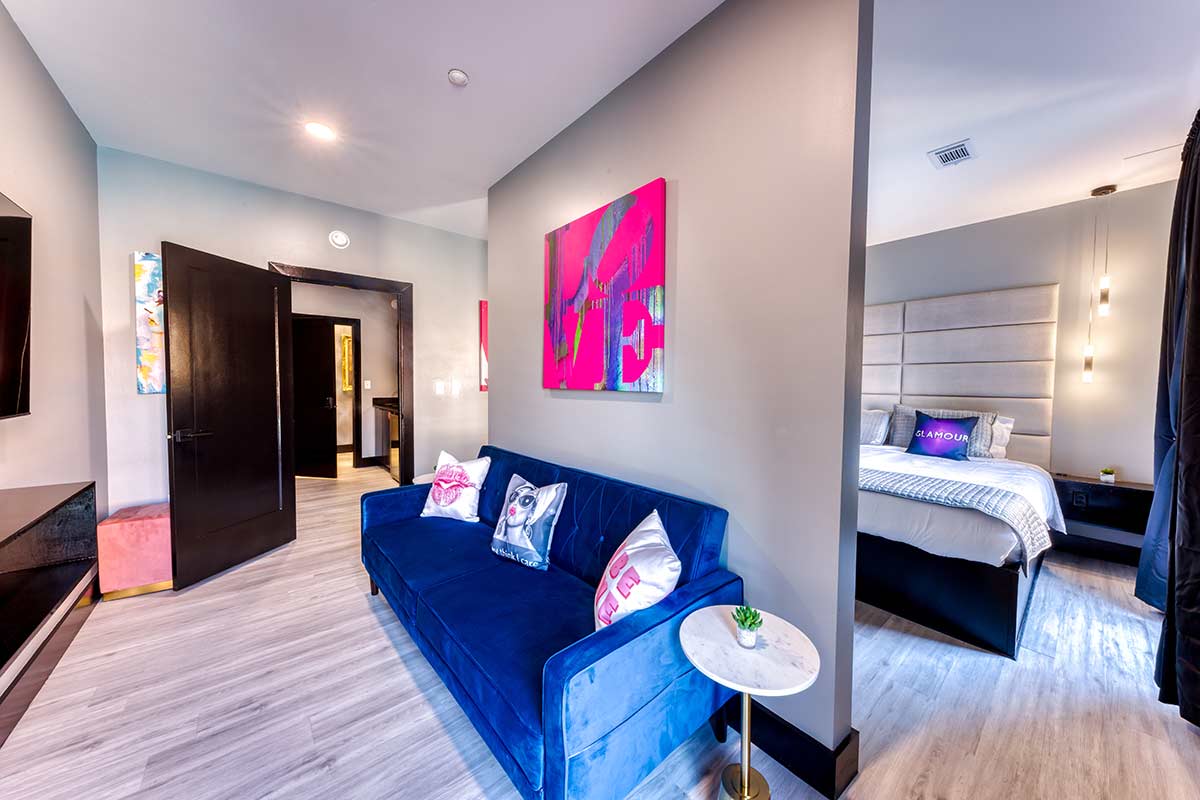 Cozy nooks, pop art, Mokes and chic furnishings offer lots top Instagram opps at The Bella Downtown. Bring your phone and take a selfie or two.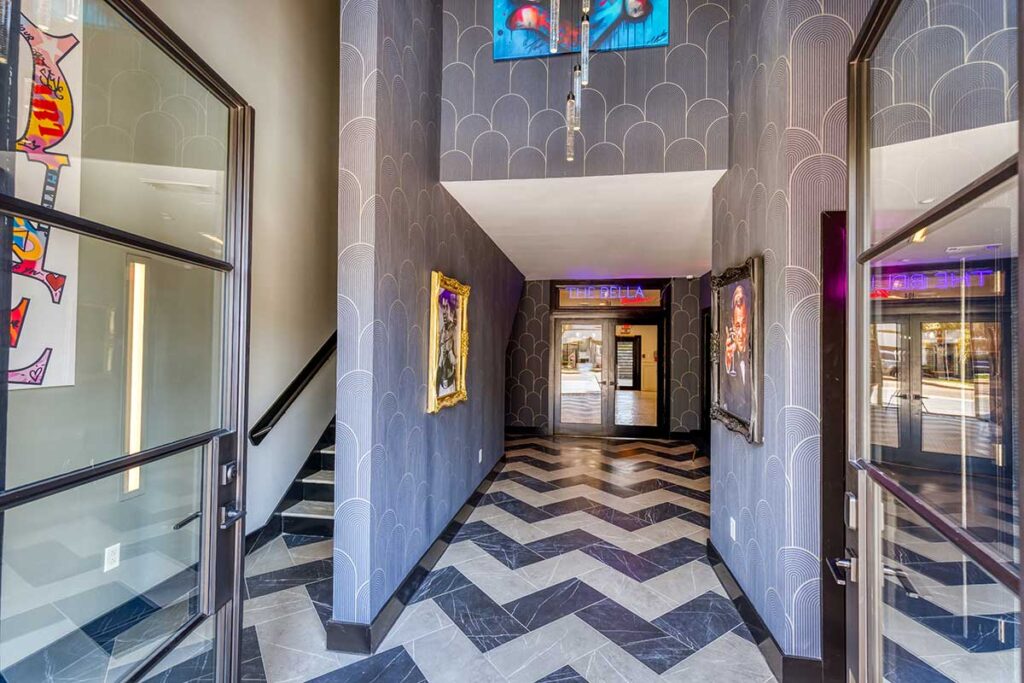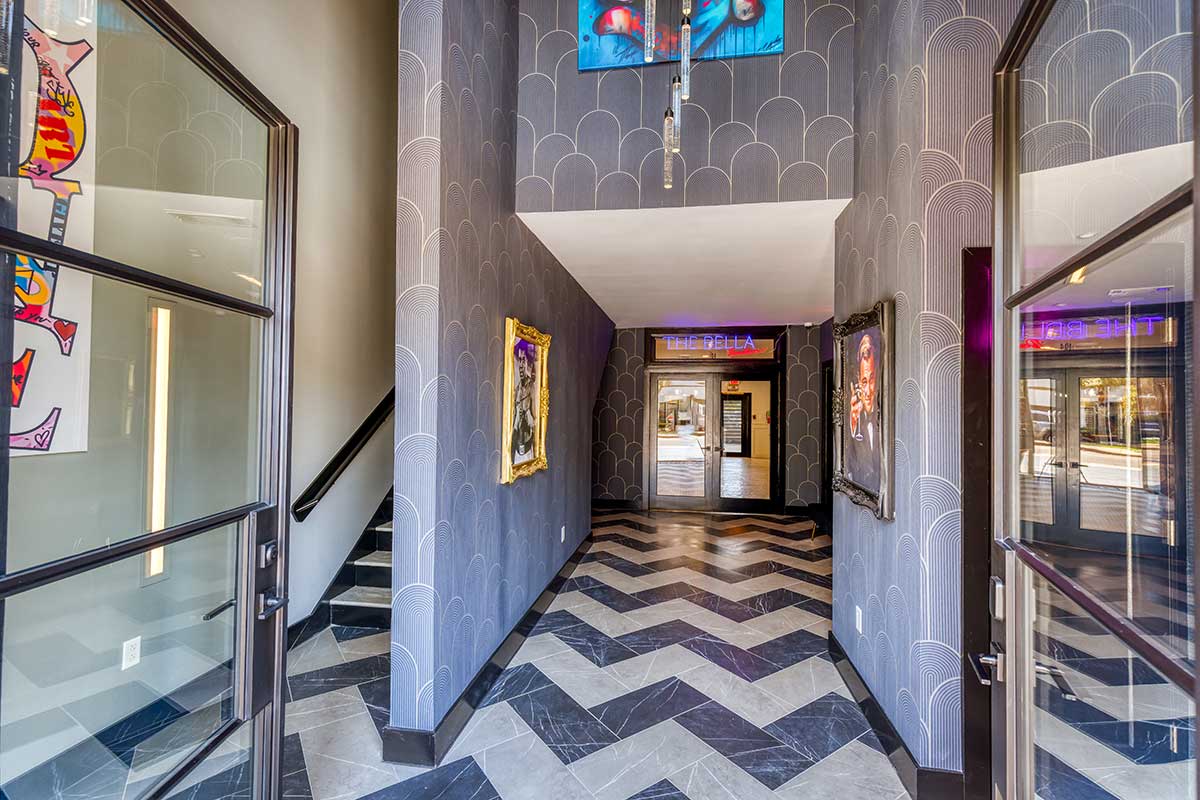 The Bella Dowtown opens her doors with tours of the rooms and delcious hors d'oeuvres from the Brew Paddle Cafe. The downtown Biloxi community, including its Mayor, came out to celebrate the grand opening.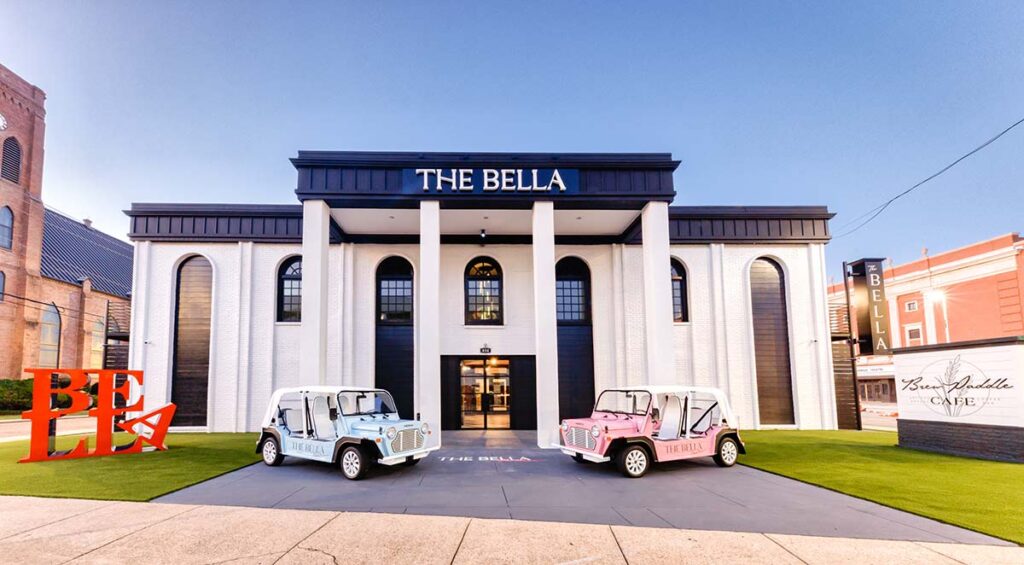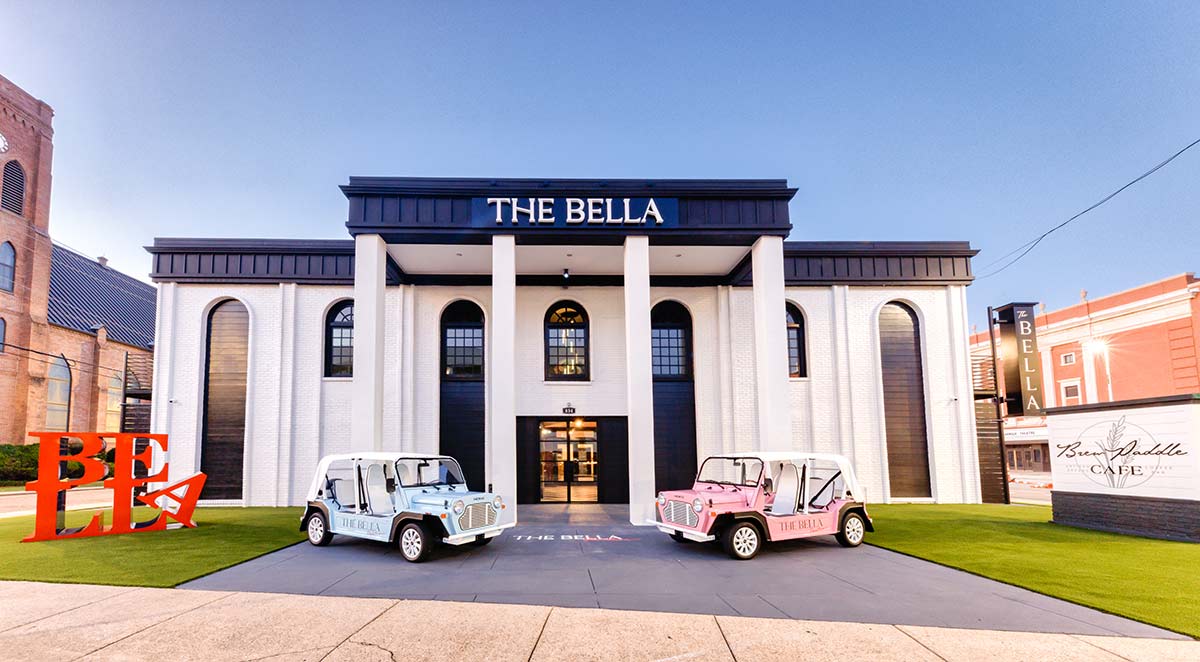 The Bella, a new, Miami-beach-inspired collection of 13 individually-themed short-term rental suites, recently opened in downtown Biloxi, Mississippi just a block away from beaches and some of Biloxi's most popular casinos.